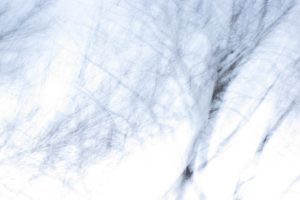 Gun, nine millimeters, clean and oiled,
With five loaded magazines,
Tucked in holster.
Baseball bat, regulation size,
Aluminum alloy,
In room corner, behind the door.
Large hunting knife, carbon steel,
Black-coated, fixed blade,
With mean serrated edges,
For best results.
Wooden stake, twelve inches long,
Lacquer coated, small chain,
In breast pocket, ready for action.
Running shoes, waterproofed,
Dark color, with no reflective strips,
Set to be laced.
Vampire sunscreen, SPF 9000,
Toothbrush with extra-long bristles,
Arm & Hammer toothpaste,
In a heavy-duty Ziploc bag.
Family portrait, names written on back,
With a love note, if possible,
Sealed in hard plastic,
And a note to self.
December 8, 2016