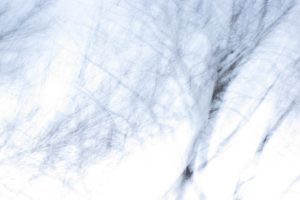 An invisible nip pen,
Deeps in veiled well.
A dark dot forms,
On virgin paper.
More specks follow,
To form letters and words.
A line grows,
Like coal raindrops,
On a bright day cloud,
Short lines, longs strokes,
Comma, comma, full stop.
Backhand pushes against the paper,
Fingertips darken slowly.
Page follows page,
Turned by fresh thoughts breeze,
Ideas keep flowing,
From a dream.
Writing hastily each vision,
Right as it appears,
Inscribed pages,
Accumulate in a pile.
Short anecdotes, long tales,
Pages fly in the dark,
Captivating stories,
Late into the night.
Stay out there, don't wake up,
Sleep tight 'till they're done,
Once you open your eyes,
They'll be instantly gone.
February 25, 2015