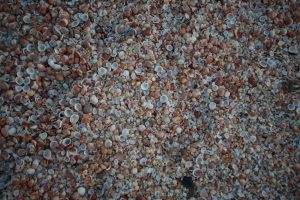 For every deed I am known for,
I keep a secret one,
With every prideful feat,
I hide a shameful sin,
Per each triumphal goal,
I hide a glorious failed one,
For every happy laugh,
I muffle a crying wail.
For each close friend I have,
I keep a hateful foe,
For every time I loved,
A bloody fight is stored,
In every flower I pick,
A thorny thistle is hidden,
For all the days I lived,
An equal sum deducted.
Live, love, smile, laugh,
Frown, hate, cry, die,
Hug, push, kiss, slap,
Try, let, run, lie,
The more I try, the more I gain,
The more I do, the more I learn,
Love, hate, live, dead,
Are all four letter words.
March 8, 2017